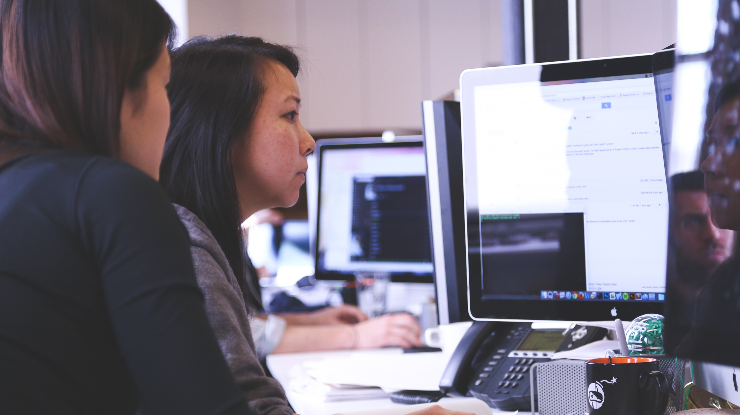 7 Feb 2017
According to a research report by the Tech Partnership, the UK cyber workforce has grown by 160% in the past five years to 58,000.
The research shows that half of the cyber security workforce is employed in digital industries, while banking accounts for 20% and the public sector 12%.
The UK cyber workforce commands on average a salary of £57,000 a year, which is 15% higher than tech specialists, and a 7% increase on last year alone.
"In today's data-driven world, nothing is more important for UK businesses than maintaining security," said Karen Price, chief executive of the Tech Partnership.
"Developing the skills to protect ourselves is a national priority, and needs action at every level: at schools and universities, through digital apprenticeships, and through upskilling for experienced professionals."
Source: www.computerweekly.com