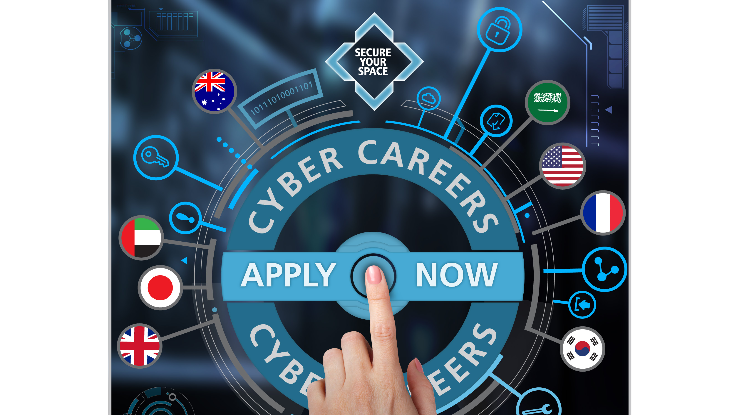 20 Nov 2015
A recent survey from Raytheon has take a look at young people's preparedness for cyber-security and their prospects for entering the industry as cyber-security professionals.
The aim of the survey is to understand the career interests and educational preparedness of millennials (ages 18 to 26) in 12 countries around the world.
According to the survey there is a very low awareness of the cyber-security profession:the majority of respondent, 62%, have never considered a job career in cyber security.
The study also uncovered an overconfidence among young adults when it comes to their ability to stay safe online.
Most – 65% – reported feeling that they have the ability to stay safe online, despite their reported lack of education, awareness and engagement of cybersecurity as a career.
As far as lack of education goes, a majority of young adults – 58% – said they hadn't been taught how to stay safe online in the classroom or were unsure whether their lessons actually provided that knowledge.
As far as awareness goes, 67% said they hadn't heard about a cyber attack in the last year, and 84% said they hadn't read any articles about it in the past month.
Being victimized by cybercrime isn't fazing them: Of the young adults who'd experienced credit card fraud, identity theft, malware infections on devices or other online violations within the last year, nearly half – 44% – said they didn't change their behavior as a response.
Sources: www.raytheoncyber.com, www.nakedsecurity.sophos.com