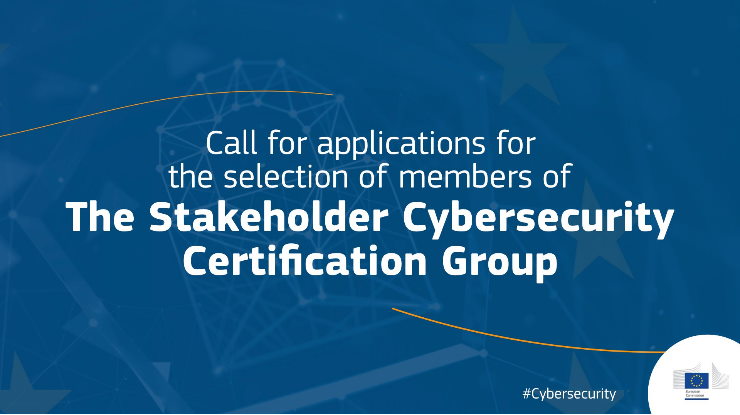 24 Jul 2019
The European Commission has launched a call to select the members of the Stakeholder Cybersecurity Certification Group (SCCG). The group is being formed in terms of the recently promulgated European Cybersecurity Act and will advise the Commission on strategic priorities and on the Union Rolling Work Programme on Certification.
The call is open to academic institutions, consumer organisations, conformity assessment bodies, standard developing organisations, companies, trade associations and other membership organisations. 
The European Cybersecurity Act reinforces the mandate of ENISA, enabling the agency to take on increased responsibilities and resources, and offer better support to Member States as regards tackling cybersecurity threats and attacks. The Act also establishes an EU framework for cybersecurity certification for skills training and across the full gamut of ICT products, processes and services throughout the EU.
The deadline for applications is 17 September 2019. Click here for more information about the call and to apply.