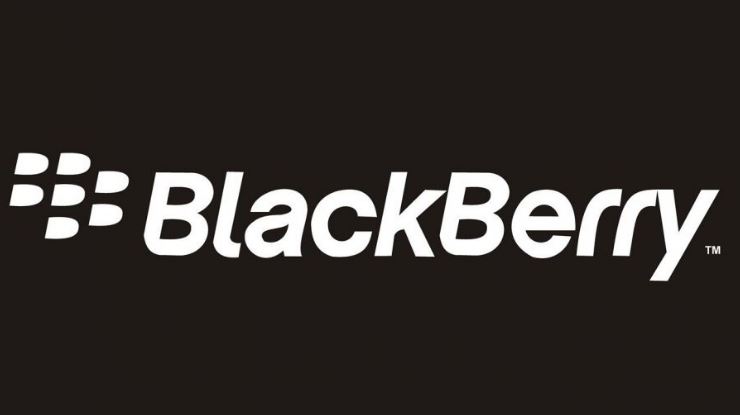 26 Oct 2017
GDPR will enter into force on May 2018. The new regulation demands major changes to the ways organisations may collect, use, and store PII about customers and employees and could have a major effect upon the their business.
During the BlackBerry Security Summit in London, the company has announced the introduction of cyber security consulting services to guide organisations through GDPR compliance: the services will help organisations to understand how to manage company data, how GDPR applies to their data, and how to achieve a competitive readiness posture.
Spring Cloud, a supplier of autonomous driving AI platforms in South Korea, will be the first partner to work with BlackBerry to provide the new cybersecurity consulting services to a range of automotive technology providers.