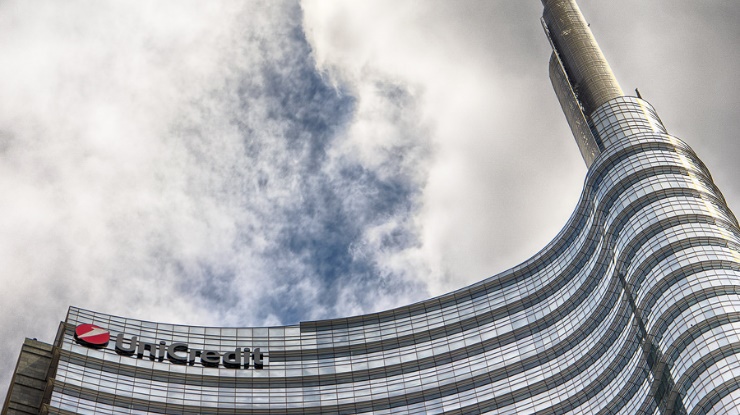 27 Jul 2017
UniCredit, Italy's largest bank has been hit by major cyber attacks in the past 10 months in which data of 400,000 customers have been impacted.

No passwords were stolen in the attacks, which first occurred in September and October of 2016 and again in June and July of this year, but personal and banking details could have been accessed, UniCredit said in a statement, although none of the data accessed by the attackers allowed any financial transaction to be carried out.
As a consequence, UniCredit has reviewed the recent business plan with the investment of 2.3 billion euros to strengthen and make its IT systems more and more effective. This is the first attack targeting an Italian bank and confirms that IT systems, particularly in Italy, need massive investment to avoid a loss of confidence.
Source: www.express.co.uk