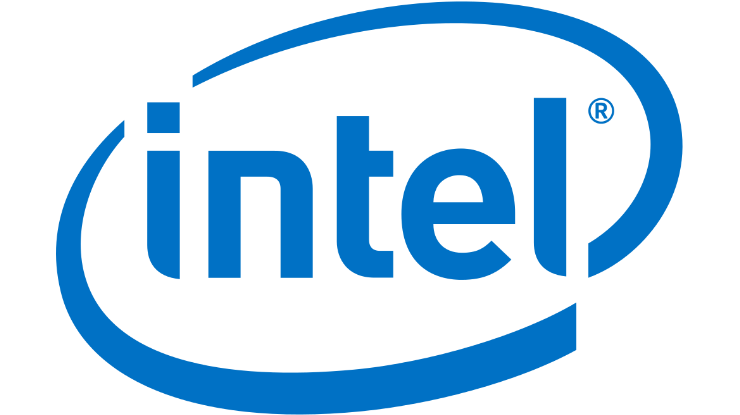 15 Sep 2016
Intel is spinning out McAfee, the security software division it acquired in 2011, in a deal that values the company at $4.2 billion.
The move comes six years after Intel announced the acquisition of McAfee, one of the leading antivirus software companies at the time.
In 2014, Intel rebranded McAfee as Intel Security in an attempt to distance itself from its colorful founder. The company will now revert back to the McAfee name once the deal is closed, which is expected to happen by mid-2017. Intel Security general manager Chris Young is taking over as CEO.
The new group will be one of the world's largest pure-play cybersecurity companies, and frees Intel to focus on new priorities such as wearables and other connected devices.
Source: http://phys.org/news/2016-09-intel-mcafee-cybersecurity-company.html