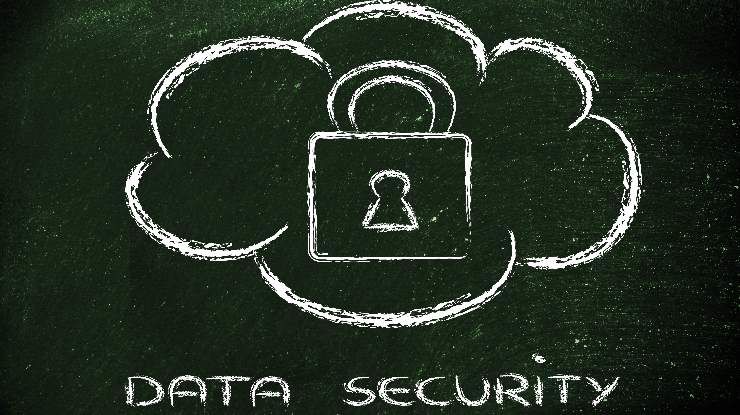 11 Jul 2017
Data breaches can really harm modern-day companies, both big and small: business interruption and loss of customer or sensitive data are just some of the well known impact a cyber attack can bring.
A recent report from Comparitech has shown how a data breach can impact your stock price, sometimes for years to come.
Right after a breach, a stock price will drop 0.43% on average
In the long term, share prices continue to rise on average, but at a much slower pace. Before a breach, the stock price of the companies increased by 45.6% over three years, on average. After a breach though, those stock prices only grew 14.8% in the same time period.
Finance companies experienced the largest immediate decline in share price directly after a breach, but internet businesses, such as ecommerce and social media companies, suffered the most in the long term.
Breaches of highly sensitive data, such as credit card and social security numbers, had a greater impact on the immediate drop in share price following a breach than companies that leaked less sensitive info, such as email addresses.
To read the full report click here.
Source: www.comparitech.com