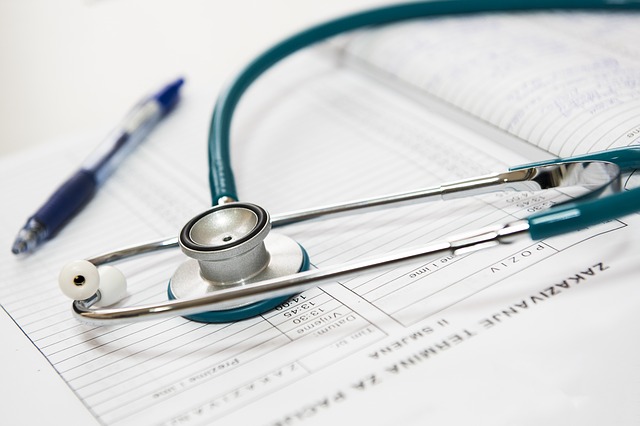 29 Sep 2015
A report by Raytheon Websense reveals new concerns for the healthcare sector as the black market thrives on personal medical data.
Healthcare is mainly targeted because of the rocketing black market value of personal medical data. On black markets for data, medical information sells for approximately ten times more than other data.
According to the research, healthcare organisations are 340% more likely to be hit by an IT security incident than the average across all sectors, and 200% more likely to experience data theft.
Healthcare is one big target for advanced Malware. With many organizations lacking budget and the administrative, technical or organizational skills necessary to detect, mitigate and prevent cyber-attacks, advanced malware presents a significant threat to healthcare infrastructure.
While the finance and retail sectors have prioritised their cyber defences, the research shows that healthcare organisations must quickly improve their security posture to cope with the challenges inherent in the digital economy – before it becomes the primary source of stolen personal information. 
Sources: http://www.computerweekly.com/news/4500254005/Healthcare-sector-340-more-prone-to-IT-security-threats
http://www.digitalbydefaultnews.co.uk/2015/09/24/healthcare-industry-340-more-prone-to-it-security-threats