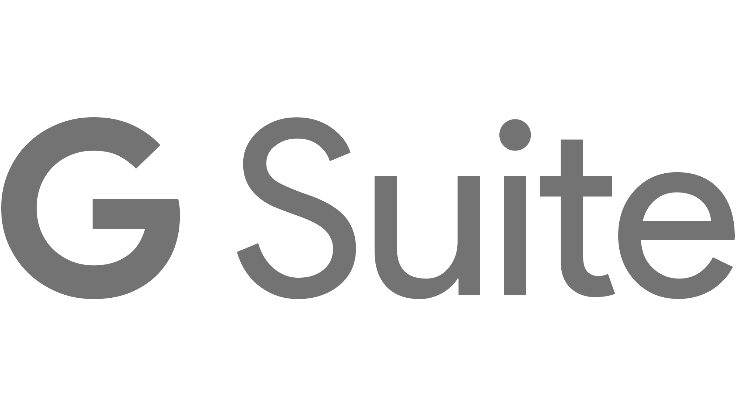 1 Feb 2017
Google G Suite is launching a number of new security features that aim to keep these businesses' data safe on its platform.
Admins can now, for example, force their users to use physical security keys to access data on the apps. They will also be able to manage the deployment of these keys and get usage reports.This will help employees to be protected from phishing attacks, one of the most common cybersecurity threats for a business.
Google is also expanding its data loss prevention (DLP) service beyond Gmail. This update will enbled also on Google Drive, ensuring that employees don't mistakenly (or willfully) share sensitive data with anybody outside the company. To do this, admins can set up rules that look at content in documents, but also in images (using OCR).
Source: www.techcrunch.com