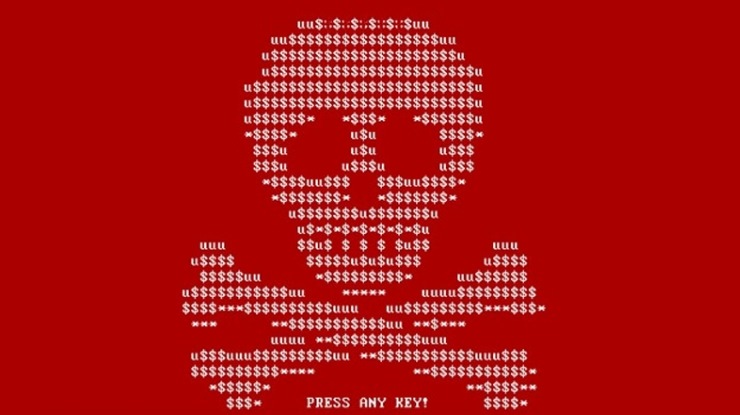 13 Sep 2017
US credit company EQUIFAX has been victim of a massive security breach last week, which could impact 143 million consumers.
According to the company, cyber criminals violated a U.S. website application vulnerability to gain access to certain files between May and July:
social Security numbers, dates of birth and other identifying information were stolen during this period.
The breach was not as big as Yahoo's record data loss disclosed in 2016, but the attack was equally devastating, given the fact that Equifax is a company supposedly expert at handling and protecting information.
Source: www.ft.com