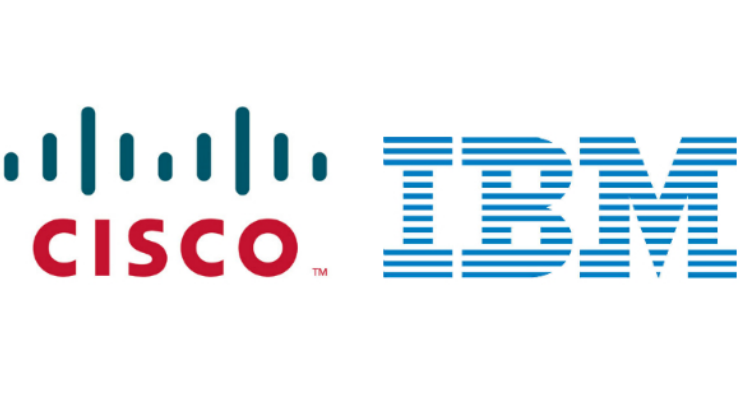 31 May 2017
IBM and Cisco are joining forces to tackle cybercrime. The two companies will collaborate across certain products and services, sharing their expertise on threat intelligence.
The goal of this collaborative effort is to increase interoperability in security tools. A recent Cisco survey of 3,000 chief security officers found that 65% of their organizations use between six and 50 different security products.
As part of this collaboration, Cisco will build applications on IBM's QRadar platform to help with threat detection, while IBMwill act as a Managed Security Service Provider (MSSP) for Cisco.