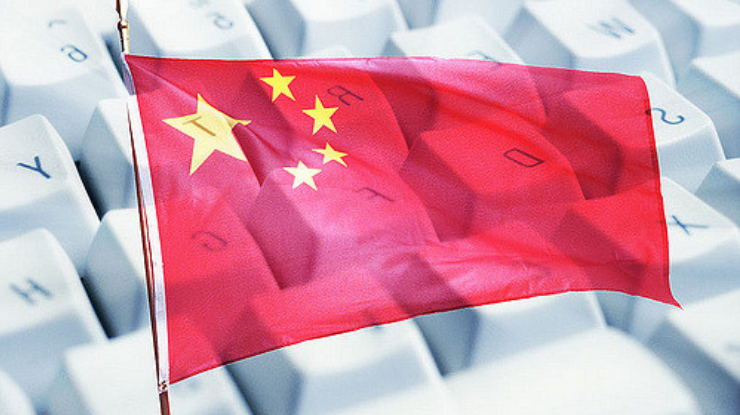 3 Jan 2017
Last week the Cyberspace Administration of China has released its first cyberspace security strategy.
The 15 page document aims at safeguarding cyberspace sovereignty and national security, protecting information infrastructure and act against cyber crime.
China has the world's  largest Internet population with over 710 million users using the Internet to study, make purchases, work and access public services, therefore a special focus is dedicated to protecting critical information infrastructure as well as personal data.
The governance mechanism will be improved and international cooperation enhanced for cyberspace security and development, according to the strategy.
Source: www.globaltimes.cn