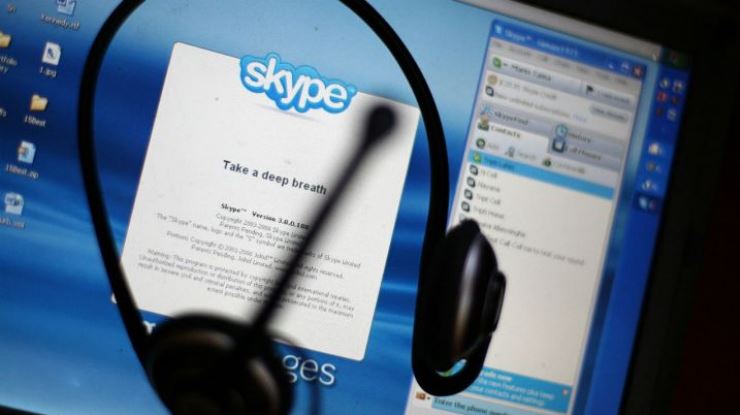 20 Apr 2017
According to a new report by Flashpoint the cyber criminal network is using popular instant messaging channels such as Skype, WhatsApp and Telegram.
The study aims at tracking the evolution of criminal communications strategies, tactics and tools over the past four years.
According to the study report, cyber criminals are much more collaborative than the organisations they are targeting cyber criminal communities allow for the division of labour and, consequently, economies of scale because many cyber crime schemes depend on the actions of a number of actors working together, including malware developers, crypto writers, spammers, botnet masters, payment card specialists and cashers.
Taken together, the results highlight the evolving nature of cyber criminal communications and emphasises the need for organisations to make use of all the intelligence they can in order to protect their reputations and minimise the risks they face.
Source: www.computerweekly.com