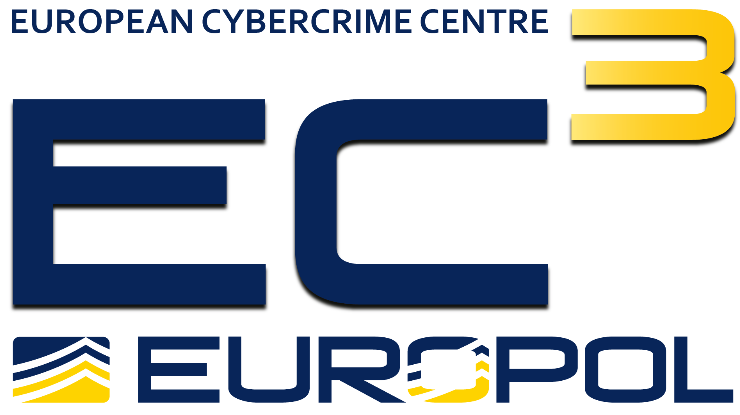 6 Dec 2016
Europol's European Cybercrime Centre (EC3) has hosted a simulated cyber attack on the retail sector in co-operation with MasterCard to raise awareness around cyber attacks, and promote information sharing in the sector.
EC3 believes that merchants and their banks need a better understanding of how attacks work and what steps to follow when they are hit by a cyber attack.
The exercise was therefore aimed at providing first-hand experience of such attacks to merchants and the financial institutions that process their credit or debit card payments.
The exercise helped identify particular roles and who to turn to in the event of a cyber attack, such as infiltration to the payment system or denial of service (DoS) attacks. 
Collaborative exercises are an efficient way to promote best practices in dealing with cyber attacks and familiarising affected parties with all the actors involved in each step of the investigation. 
This type of exercise is also effective in creating a network of trusted contacts to share information about cyber threats and strengthening defences against them. Simulations also play a role in ensuring that the e-commerce environment becomes more secure and effective in discouraging cyber criminals and preventing financial loss. 
The retail-focused exercise followed a 2-day workshop by European law enforcement agencies and computer security incident response teams in collaboration with the European cyber security agency, ENISA, aimed at improving information sharing on cyber crime, which is key to strengthening approaches to cyber security across the European Union. 
Source: www.europol.europa.eu